Category:
Speeches and Articles
1
No peaceful retirement as veteran Councillor Mike Lee vows to 'stay and fight'. After months of soul-searching on whether to retire as planned this year or even run for mayor, island resident Mike Lee...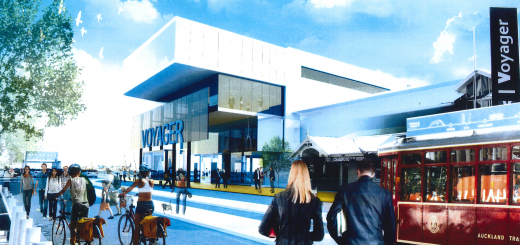 0
Auckland Council is currently processing a change to the Unitary Plan, 'Plan Change 26'. This is especially relevant for the historic townscapes ('heritage zones') of Ponsonby, Grey Lynn, Herne Bay and Parnell. The plan...